Founded in 1998, PROFILÁTICA offers innovative solutions to healthcare institutions in biosafety and infection control.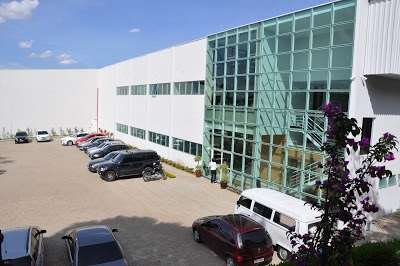 Focused on research and development of innovative products, PROFILÁTICA offers high performance products and equipment with safety, practicality and precision in cleaning and disinfection processes. In 2020, it becomes a part of the DSS Group.
PROFILÁTICA offers the best solutions in biosafety and infection control to the Brazilian and international market.